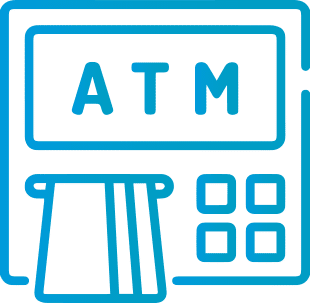 ATMs
Cash points can be found at Santander, Wilko and Tesco.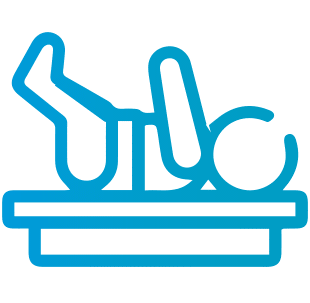 Baby Changing
Available at Tesco.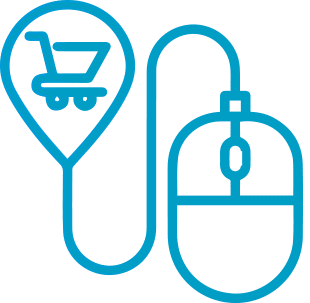 Click & Collect
Many of our retailers provide Click & Collect. Please check their websites.
Gift Cards
Gift cards are available in many of our shops. Please check in-store for details.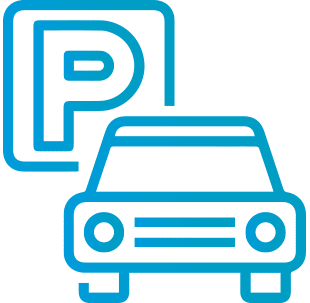 Parking
Up to 4 hours free parking for 1,500 cars.
51 disabled spaces across 3 car parks.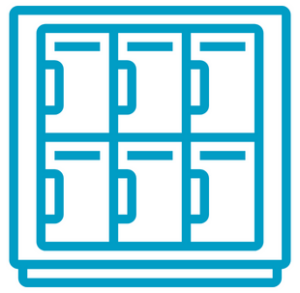 Postal Lockers
Postal lockers are available. InPost is located next to Santander.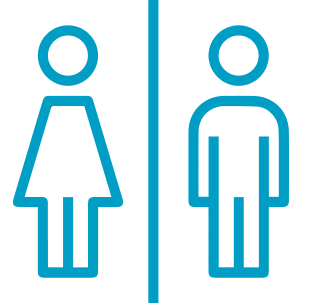 Toilets
Available at Tesco and most of our restaurants and cafes.